The civil rights movement was a struggle for justice and equality for African Americans that took place mainly in the 1950s and 1960s. It was led by people like Martin Luther King Jr., Malcolm X, the Little Rock Nine and many others.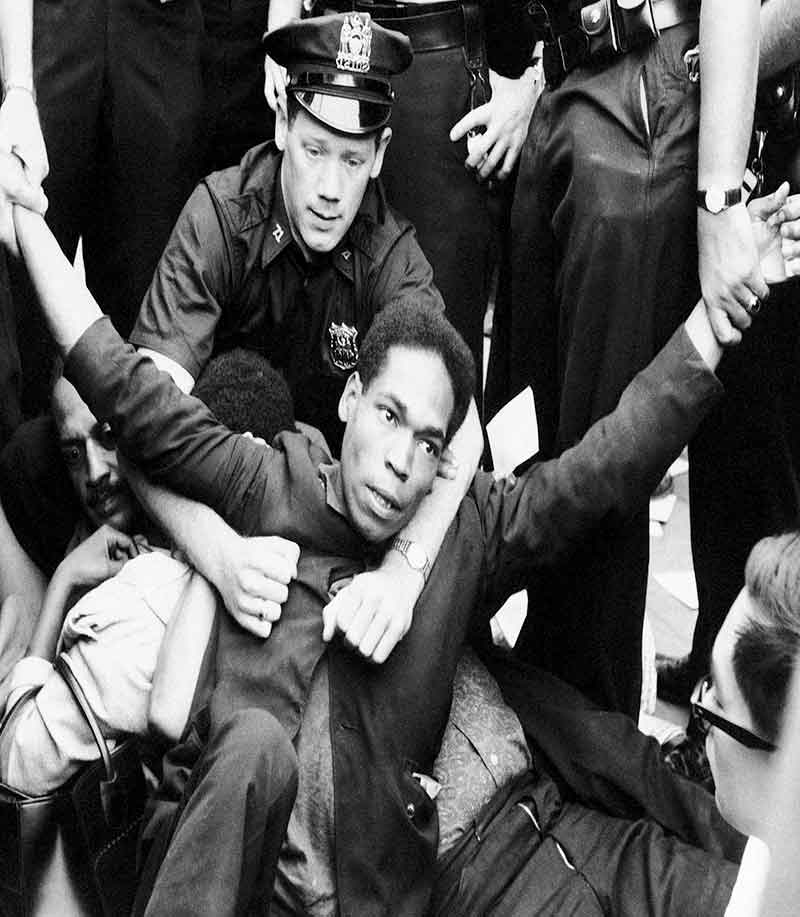 Who was Frederick Douglass?
Frederick Douglass (born Frederick Augustus Washington Bailey; c. February 1817[a] – February 20, 1895) was an American social reformer, abolitionist, orator, writer, and statesman. After escaping from slavery in Maryland, he became a national leader of the abolitionist movement in Massachusetts and New York, becoming famous for his oratory[5] and incisive antislavery writings. Accordingly, he was described by abolitionists in his time as a living counterexample to slaveholders' arguments that slaves lacked the intellectual capacity to function as independent American citizens.[6][7] Likewise, Northerners at the time found it hard to believe that such a great orator had once been a slave.[8]
Freedom
Days left until festival!